Elevate your brand,
Linq Pro makes it easy.
Get access to intuitive tools that make you a Pro at growing your audience and scaling your business.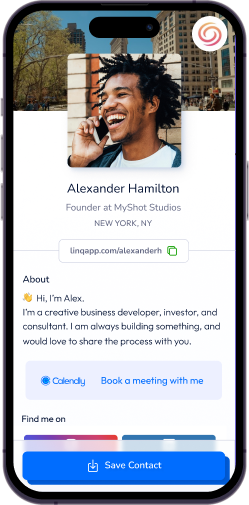 Explore Linq Pro Features
Discover a new level of Linq with powerful features designed to turn connections into conversions.
Digital Business Card Tailored to You
Create and manage up to 5 digital business cards
Add multimedia embed like videos and audio
Seamless calendar integration and meeting scheduling
Offer downloadable PDFs and files
Ready, Set, Pro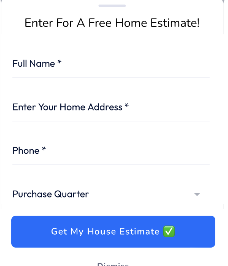 Exclusive Offer
Going Pro Pays Off
Get 40% off your next Linq Store order when you start an annual plan.
Upgrade to Pro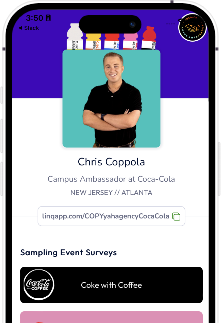 Created for Everyone
Whether you're a creator, a gamer, a founder, or still figuring it out –
rise to the (pro)ccasion along with 200,000+ successful users.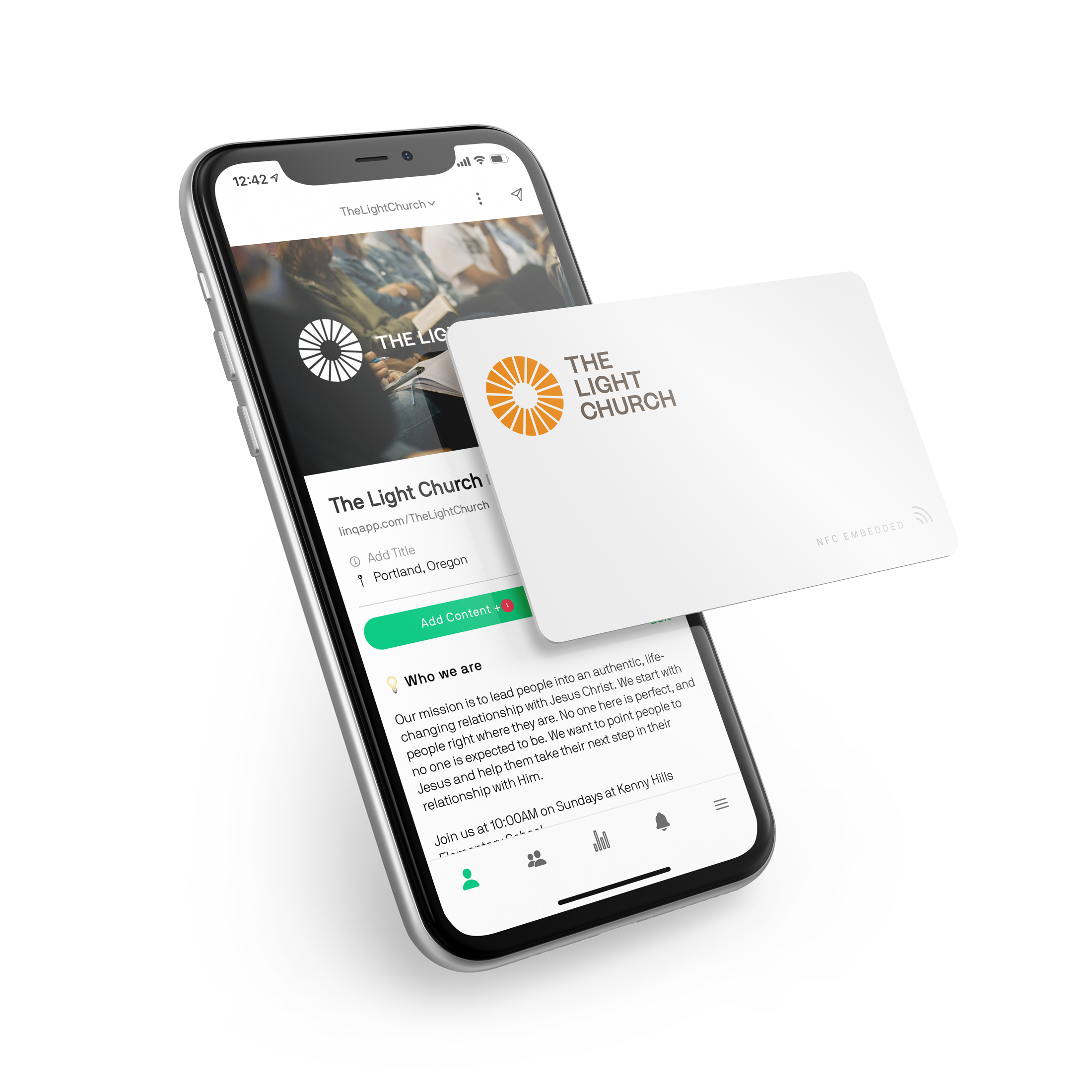 Linq for Teams
Give your whole team Pro features + advanced analytics, contact sharing, and other features only available with
Teams